Foot Ball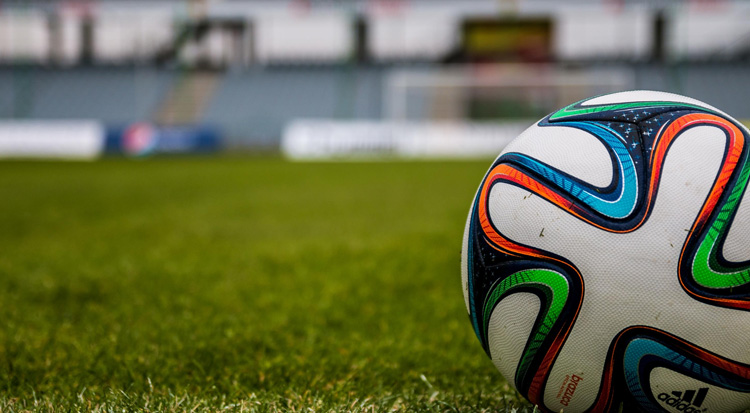 Coming Soon...
NOTE:

1. COURT BOOKINGS/ GUEST FEES SHOULD BE PAID IN ADVANCE AND THERE WILL BE NO REFUND AT ANY COST.

2. WHERE AT ANY TIME COURT BOOKING EXCEEDS BY 15 MINUTES, 50% EXTRA CHARGES PLUS GST WILL HAVE TO BE PAID. IF THE COURT BOOKING EXCEEDS BY HALF AN HOUR, AN EXTRA HOURLY CHARGES PLUS GST WILL BE LEVIED.

3. WHERE AT ANY TIME A GUEST MEMBER EXCEEDS HIS HOURLY TIME, HE WILL HAVE TO PAY FOR THE NEXT HOUR.

4. GST WILL BE LEVIED AT THE APPLICABLE RATES. (CURRENTLY 18%)

5. THE COURT BOOKING/GUEST FEES RECEIPT SHOULD ALWAYS BE KEPT HANDY AND SHOULD BE PRODUCED ON DEMAND BY THE AUTHORISED PERSONNEL.

6. COURT BOOKINGS/ GUESTS SHALL BE ALLOWED AT THE DISCRETION OF THE MANAGEMENT AND AS PER THE TIMINGS AS DECIDED BY THE MANAGEMENT.