Cricket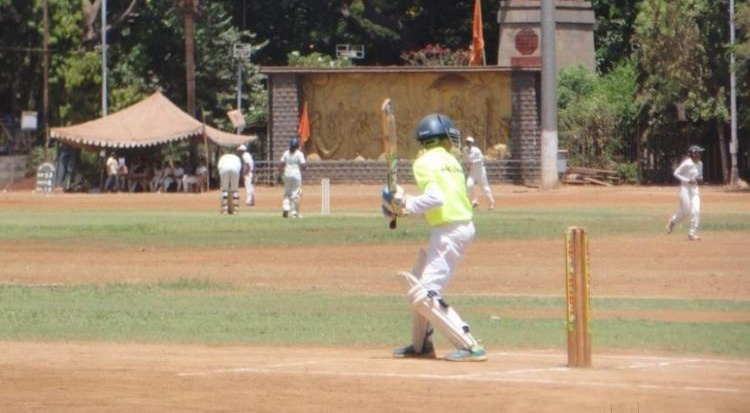 Complete Cricket can tailor a structured coaching session to your requirements. Whether it is working with 1st team players in the nets or bowling machine, leading a fielding session or running a junior coaching session, Complete Cricket can help your club and help you achieve success on the pitch.

Complete Cricket can supply highly qualified coaches to your club training sessions to help you concentrate on improving there performance.

Pre Season, mid season or a final push to honours Complete Cricket can help you achieve your clubs goals this season.
We are committed to providing the best coaching programs and playing opportunities for all ages and skill levels in India. From the grassroots level to the international arena- it is our goal to see you reach yours!
NOTE:

1. COURT BOOKINGS/ GUEST FEES SHOULD BE PAID IN ADVANCE AND THERE WILL BE NO REFUND AT ANY COST.

2. WHERE AT ANY TIME COURT BOOKING EXCEEDS BY 15 MINUTES, 50% EXTRA CHARGES PLUS GST WILL HAVE TO BE PAID. IF THE COURT BOOKING EXCEEDS BY HALF AN HOUR, AN EXTRA HOURLY CHARGES PLUS GST WILL BE LEVIED.

3. WHERE AT ANY TIME A GUEST MEMBER EXCEEDS HIS HOURLY TIME, HE WILL HAVE TO PAY FOR THE NEXT HOUR.

4. GST WILL BE LEVIED AT THE APPLICABLE RATES. (CURRENTLY 18%)

5. THE COURT BOOKING/GUEST FEES RECEIPT SHOULD ALWAYS BE KEPT HANDY AND SHOULD BE PRODUCED ON DEMAND BY THE AUTHORISED PERSONNEL.

6. COURT BOOKINGS/ GUESTS SHALL BE ALLOWED AT THE DISCRETION OF THE MANAGEMENT AND AS PER THE TIMINGS AS DECIDED BY THE MANAGEMENT.
Enrollment Form

>